Nov.30, 2019: A candlelight vigil was planned for Saturday evening for a Langara international student whose death in Surrey was being investigated as an apparent murder-suicide.
The gathering for Prabhleen Kaur Matharu was held at Holland Park in Surrey at 5 p.m. on Nov. 30 which was attended by The Times of Canada Team.
Holland Park is in Whalley, which is not far from where the 21-year-old from Punjab in India was found dead previous Friday. The police is suggesting that it was a murder-suicide.
Matharu was named in multiple media stories in India, which had interviewed her grieving family in her hometown of Chitti village near Lambra in Jalandhar.
"I received a call from the Canada police this morning (Sunday) saying that my daughter had been murdered," said her father, Gurdial Singh Matharu, a photojournalist in Jalandhar. "They didn't tell me anything else. My daughter had completed her studies and she was working at a cosmetic warehouse. She was on a full-time job. Her mother visited her there and returned just three months ago. We are in shock right now."
Matharu, 64, told that he was flying to Canada because "the Canadian police refused to share anything with us over the phone and with our relatives there. They have asked me to come to get details."
He also said his daughter had started working full-time this year and was sending money home to repay the loan for her education, which the family borrowed from relatives.
"She was happy and excited for she was to come home in January, she was very nice girl and had no enemies. My world has been shattered completely," he mentioned in an interview.
Her local community in Vancouver is also grieving her."Everybody from our village, we have 40 – 50 families here, everyone is upset," said Kashmir Singh Dhaliwal who attended the same school as Matharu's father.
Police is silent about identity of deceased man found with murdered Surrey woman.
Days after the bodies of two young adults were found in a Surrey home, one identity still remains unknown to the public.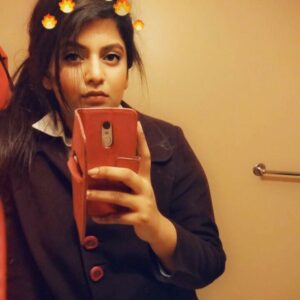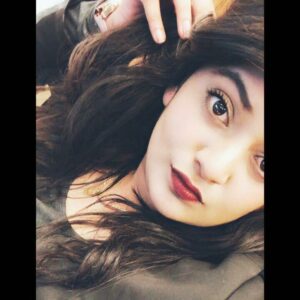 .