Diwali Gala:
Diwali is also known as the festival of lights and the victory of good over evil. The Times of Canada Diwali Gala is a celebration of Excellence. This is a memorable evening filled with festivity, grandeur, a scrumptious feast of authentic Indian Cuisine, and engaging entertainment.
Excellence Community Awards:
At the heart of The Times of Canada Excellence Awards is the need to acknowledge and recognize the exceptional work of individuals in their own respective fields.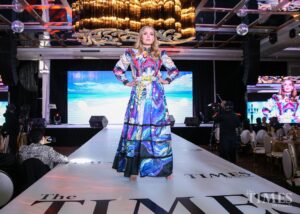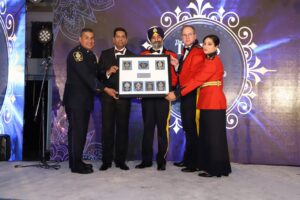 Giving Back to the Community:
Serving the community is one of the main focuses of The Times of Canada. We would love to give back to members of the community along with our sponsors. Keeping this spirit in mind, we will be doing an extensive promotional campaign for the Free Diwali Car Giveaway and $10,000 to First Time Home Buyers. To enter the draw, visit www.thetimesofcanada.com.
12th Annual Diwali Gala & Awards
Nov 10, 2023
6:00 pm
Royal King's Palace, Surrey