Proudly Presents
Community Excellence Awards
Recognizing & Celebrating Extraordinary Excellence In The Community
Diwali Gala & Car Giveaway
November 15, 2015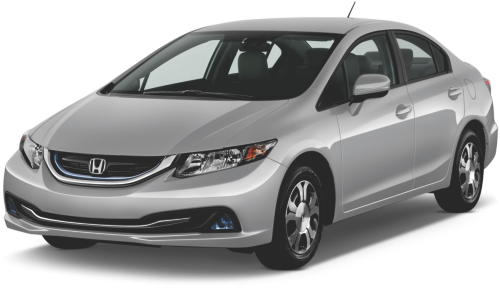 Community Excellence Awards
At the heart of THE TIMES OF CANADA Community Excellence Awards is the need to formally acknowledge and recognize the noteworthy contribution and exceptional work of South Asians, who in their own respective fields and professions have exhibited extraordinary performance, innovation and determination.
The need to be praised, appreciated and respected is a basic psychological human need. Besides this it is a reinforcing realisation to the individuals that their contributions are being valued and held in high esteem by the community in general. And this in itself is a massive boost to their personal satisfaction, determination to continue and raise the bar of excellence even further.
Over and above the objective to recognise valuable members of the society, The Times of Canada Community Excellence Awards initiative is an extremely powerful communication tool to make the recipients more effective in their respective fields and to empower them to strive to do even better in future. Beyond this, these awards are an endeavour to set a leading example for the next generations, for whom these achievers are a role model so as to instil a sense of achievement in the youngsters to follow.
The Times of Canada Community Excellence Awards 2015 Nominations considers OUTSTANDING South Asians in the following categories – Business, Leadership, Sports, Academics, Art & Culture, Youth Entrepreneur, Public Institutions, Women In Business and Child Prodigy. The parameters for short listing include professional expertise /excellence, experience, uniqueness and impact on the community as a whole.
To do justice to this mammoth task and be objective in our assessment of the best of the best we seek your support to bring forth to us nominations for the most accomplished South Asians in our community under any of the listed Award Categories. Have you any one on mind, who inspires you or you think is worthy of this prestigious recognition? If the answer is YES, look no further, just complete the Nomination form online!