The Times of Canada News Desk, 06 Oct, 2016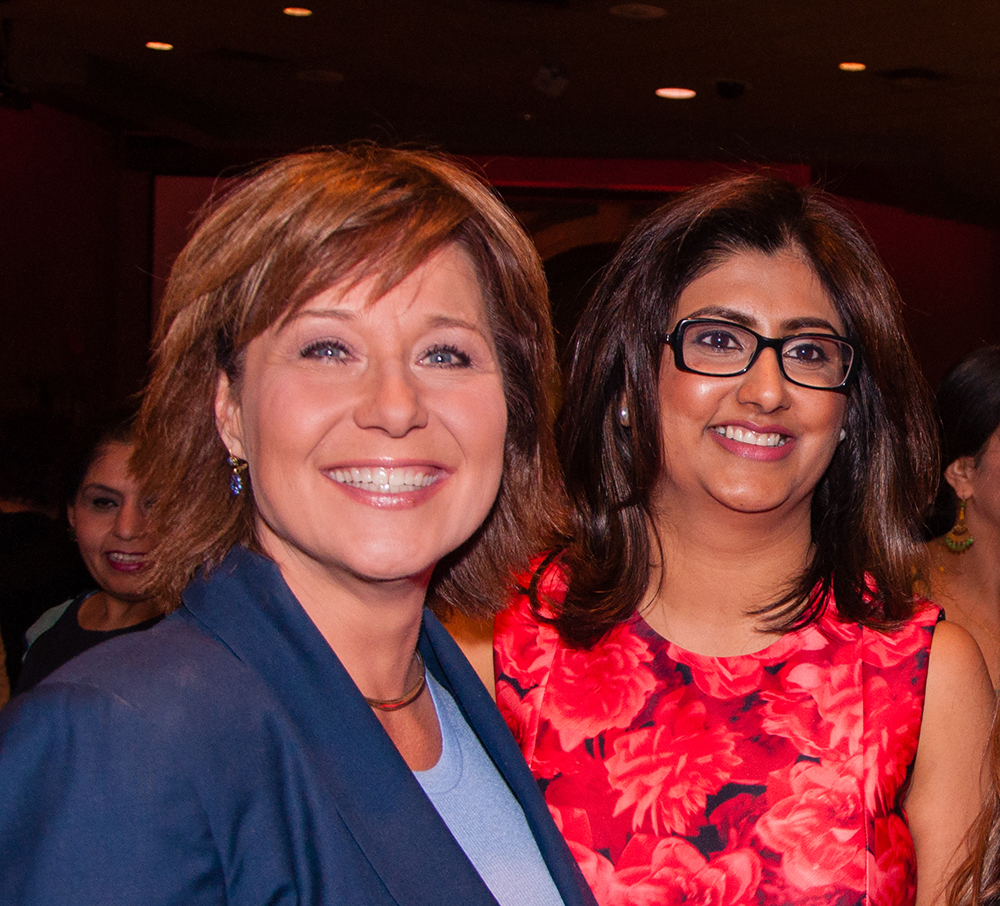 Surrey, B.C – Premier Christy Clark and Today's BC Liberals have named local lawyer and community leader Puneet Sandhar as the 2017 candidate for Surrey-Panorama.
"It's an honour to be named the candidate for Surrey-Panorama in the upcoming provincial election," said Sandhar. "Surrey is a growing, vibrant city that has given so much to me and my family. Now it's my time to give back by running to be a strong voice for our community in the Legislature, where I will work tirelessly to deliver on our priorities and needs."
Sandhar immigrated to Canada from India in 2002, and quickly established herself in her career as a named partner with Sanghera Sandhar Law Group in Surrey after being called to the BC Bar in 2006. She holds a BA (Hons) and an LLB from Guru Nanak Dev University in India.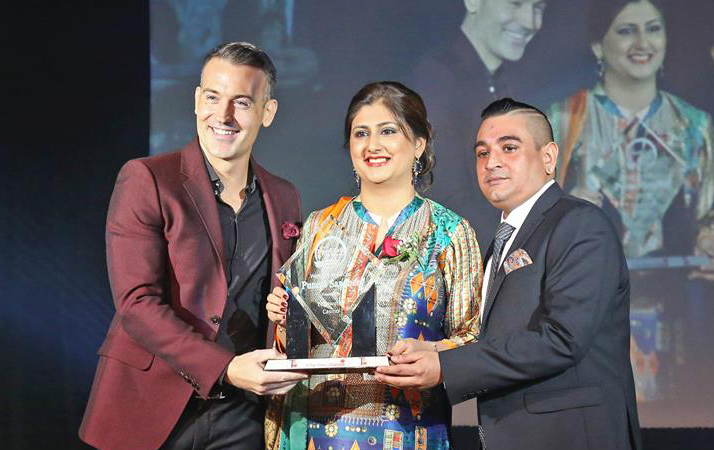 Outside of her role as a mother of two and full-time solicitor, Sandhar is an active community leader, serving as a member of various organizations, such as: the Board of Legal Services Society British Columbia, Board of Variance with the City of Surrey, Advisory Board of Resource Works, and Board of Punjab Digital Library. She is also director of the South Asian Business Association of B.C and sits on the Mayor's Business Advisory Committee for the City of Surrey. For all of her community efforts, she was awarded the Queens Diamond Jubilee Medal in 2012.
Sandhar was announced on Wednesday, October 5th at a highly successful women's event in Surrey, where she was joined by Premier Christy Clark, and Surrey MLAs Stephanie Cadieux, Peter Fassbender, and Marvin Hunt.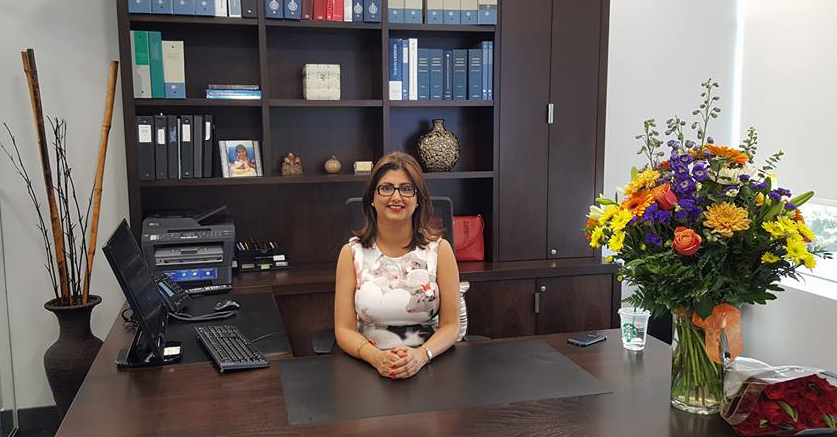 "Puneet is a respected leader in both her career and community, devoting her time and talents to making a real difference in people's lives," said Premier Clark. "We have a plan to put British Columbians first that's working – and it's qualified candidates like Puneet who believe in this plan, and who will work hard to make sure that we can continue to look after the people we love."
Sandhar joins a team of 52 BC Liberal candidates already selected across B.C., with 75 per cent of the Party's 2017 candidates expected to be nominated by its biennial convention, happening November 4-6 in Vancouver.
British Columbians will head to the polls on Tuesday, May 9, 2017.