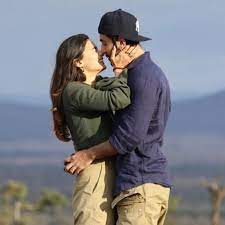 Ranbir Kapoor has addressed the rumour that he and wife Alia Bhatt are expecting twins. During a recent interview, the actor unintentionally sparked the rumour.
Ranbir Kapoor has denied reports that he and wife Alia Bhatt are expecting twins. Alia Bhatt announced her pregnancy last month, and the couple has since received congratulatory messages and questions about their child. Ranbir had started a rumour during an interview in which he was asked to share two truths and a lie.
Ranbir is currently promoting his upcoming film Shamshera, which will hit theatres on July 22. During the film's promotion in Delhi on Monday, the actor was asked about the rumour of twins.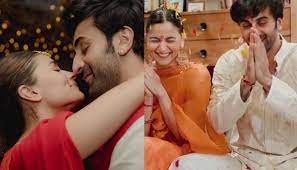 Ranbir responded by saying, "Don't create controversy. They asked me to state three things: two truths and a lie. Now I can't reveal what is the truth, and what is the lie."
The actor was also asked about the memefest that was started on the Internet because of his song 'Kesariya'. Netizens were not impressed by the use of the words 'love storiya' in the song. The fact that the lyrics of the song are penned by Amitabh Bhattacharya, was even more surprising for everyone as the lyricist is known for soulful writing.
Ranbir started the rumour by telling two truths and one lie in an interview with Film Companion. "I am having twins, I am going to be in a very big mythological film, I am taking a long break from work," he said, leaving his fans to speculate on the truth.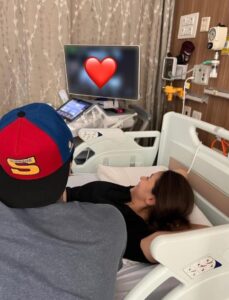 Ranbir's first theatrical release in four years. Shamshera, Ranbir's return to the big screen, features him in two roles. It takes place in the fictitious city of Kaza, where a warrior tribe is imprisoned, enslaved, and tortured by Shuddh Singh, a ruthless authoritarian general (Sanjay Dutt). It's the story of a man who became a slave, a slave who rose through the ranks to become a leader, and then a legend for his tribe. He fights tirelessly for his tribe's freedom and dignity.
On September 9, Shamshera will be followed by Brahmastra. It is Ranbir and Alia's first collaboration. The couple married in April of this year after meeting on the set of the Ayan Mukerji film five years before.