Anurag Basu, the filmmaker, is a cancer survivor. He was diagnosed with blood cancer after completing the filming of his film Saaya and Murder. It was 2004, and the year was 2004. In a recent interview, the filmmaker discussed being diagnosed with cancer and being told by doctors that he only had two weeks to live. His wife was pregnant with their first child at the time, and several members of the film industry came to his aid.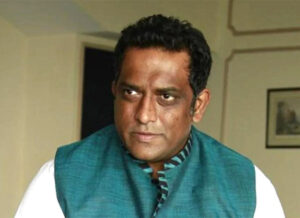 Anurag opened up about his battle with blood cancer in an interview with Samdish Bhatia. When he began to notice blisters in his mouth, he went to see a doctor, who advised him to have a thorough examination. However, he continued to work while delaying it. Things eventually became serious, and doctors told him he only had two weeks to live. "Tani (his wife) was 7 months pregnant with Ishana at the time, and she struggled to stay close to me. I pushed myself for two months… just to see the baby's face. After that, I continue to push myself."
"Except for a headache and some weakness, I felt fine. I even sneaked out of my hospital room with Emraan Hashmi and others for a beer. But my condition quickly deteriorated because no medicine was helping "He went on to say that his internal organs were bleeding profusely and that many people had come to donate blood.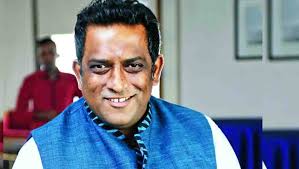 Basu was initially admitted to Lilavati Hospital before being transferred to Tata Hospital. "I was put on a ventilator as soon as I arrived at Tata Hospital." In fact, I couldn't find a bed there. Sunil Dutt was the one who got me one. I consider myself fortunate to be a member of the film industry, as I was immediately provided with a bed and treatment. A commoner would have struggled… Anyone who recognised me from television was doing everything they could to save me, sending messages and requesting blood. "I have no idea who all donated blood and platelets for me, whose blood is running through my veins today," he explained.
Basu also revealed that he continued to work during his chemotherapy because he needed money for the treatment. While undergoing treatment, he also shot the film Gangster.