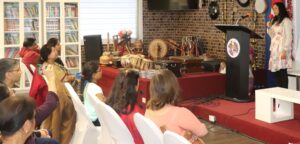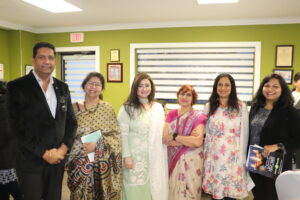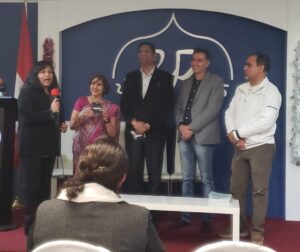 Manasvini organized an on the spot writing and discussion session on Dec 5th 2021
Indo Canadian community members were invited for this informal tea time event titled 'Chat Aur Chai'
Manasvini members and supporters of all ages ranging from young children, adults and seniors all gathered together to engage in literary writing in Hindi and English. They collectively reflected upon the theme of how we interact with a multicultural and multiracial world. Culture Chats had partnered with Manasvini to organize this event. Feedback and views of participants were collected anonymously to inform how the Government gathers and uses race-based data in the future at the event as part of a project by Culture Chats.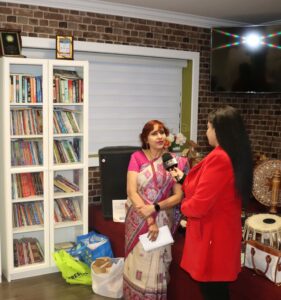 Discussions ensued about the life of immigrants navigating two or more cultures. Somber dialogs were accompanied by light hearted cheerful banter as the community members conversed in Hindi and English. Delicious snacks, hot cups of tea along with the Readings of stories and poetry written during the event made for a rather engaging afternoon. Shikha Porwal and Asmita Lawrence organized this session with support from members of Manasvini and local community leaders and sponsors.