May 10, 2017
The Times of Canada, Vancouver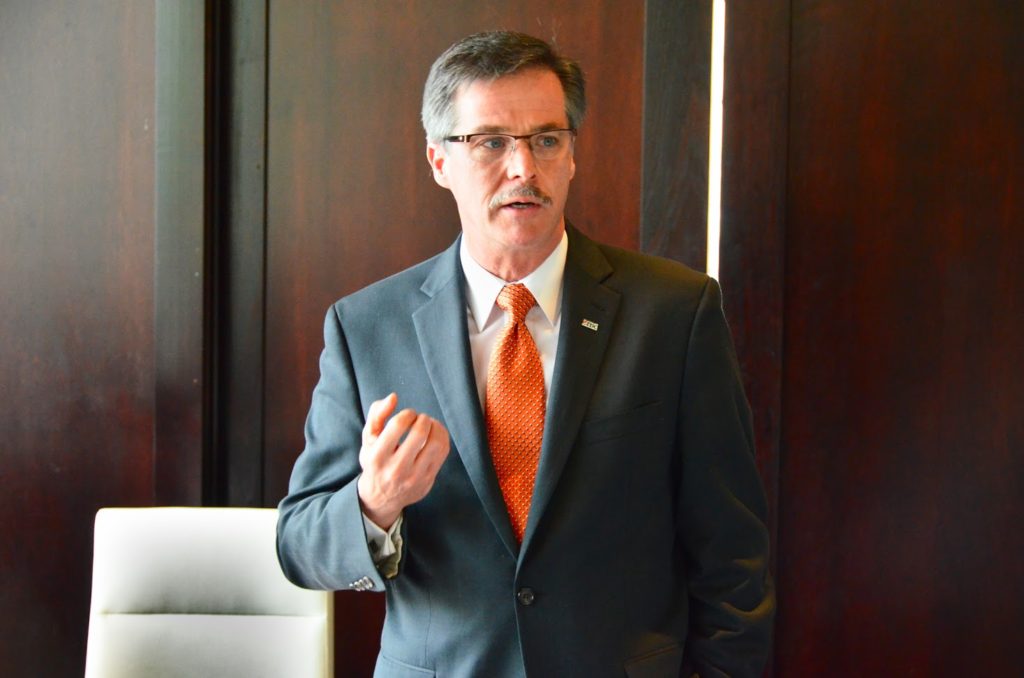 India is fast emerging as the most dynamic economy and the opportunity to do trade with India is now, said Vice President and Chief Economist, Export Development Corporation Canada (EDC), Mr. Peter Hall at an event organized by BC India Business Network (BCIBN) recently.
The event called "High Tea with Peter Hall" opened with remarks by Catherine Sas, President of BCIBN who welcomed the packed room to the talk.
Vivek Savkur,  Chairman Emeritus BCIBN introduced Mr. Hall and Mr. Clark M. Roberts, Deputy Minister,  Ministry of International Trade and Minister responsible for Asia Pacific Strategy and Multiculturalism.
"It is BCIBN's mandate to bring to its members events which are beneficial to them in furthering trade with India. Mr. Hall is a greatly respected economist who has deep insight into the Indian economy and who is here to share his views with us," said Mr. Savkur.
Addressing the audience Mr. Hall categorically stated that India was going to be the next China in the coming economic cycle. "Prospects with India are very great and unique and Canada has many of the solutions that India needs to grow it'sinfrastructure and fulfil some of the aspirations of Indians, he said.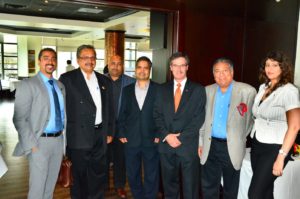 Mr. Hall further said that one of the key areas, BC could carve a niche in the Indian market is in the field of agro foods. "I am pleased to note that BC has the most diversified trade with India, but it is not enough. Considering the potential that exists out there,  this is the tip of the iceberg," he said.
Apart from BCIBN members, the event was also attended by Ms. Abha Gosain Consul, Consulate General of India and other prominent members of the Indian community.