An ancient practice that lights up our modern lives
Diwali has many definitions, for some it is a religious festival, for others it is has historic significance. In fact it is a festival of
life. Diwali is celebration of hope and virtues of life that make a human being successful, values that make a society prosper
and progress.
Historically, Diwali is predominantly celebrated by Hindus, Sikhs and Jains but modern day Diwali also known as Deepawali
is celebrated by many people across the globe regardless of their caste and creed.
Everyone has their own reasons for celebrating Diwali but the underlying principle is the same, it's a celebration of victory of good over
evil; it is a celebration of justice The lighting of earthen lamps (diyas ) or decorating the homes with lights on the dark moonless night
signifies that even one single ray of light can penetrate the boundless darkness and brighten up the lives of many.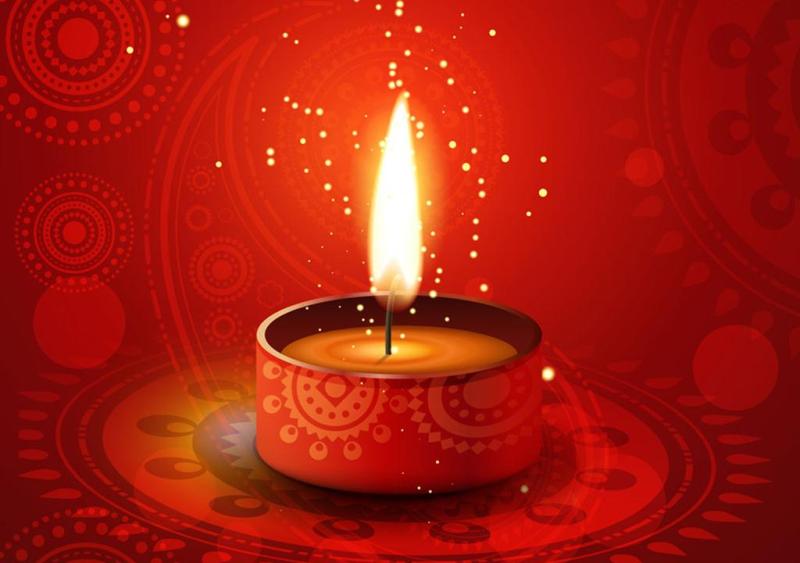 If you ever get a chance to travel to India during Diwali, the land from where the festival originated you will notice that even an open
tract of land in the middle of nowhere will have one earthen lamp lit to spread light and warmth. This is done as per tradition to remind
us that no matter how much overwhelming the darkness might seem but we should not lose hope and with the light of our soul, the
strength of our values and fortitude we can overcome any challenge.
Sikhs celebrate the release of Shri Guru Hargobind Singh Ji along with 52 others who were detained in the Gwalior Fort by the Mughal
emperor Jehangir. Jains celebrate Diwali to mark the attainment of moksha by Mahavira, the 24thTirthankara of Jainism of present
Avasarpani era in the 6th century BC.
Diwali has been celebrated by Hindus from the time of Lord Ram.Hindus celebrate the return of Lord Ram after his victory over Ravan.
In some texts it is mentioned the practice of lighting earthen lamps started on the day Lord Ram was supposed to arrive in Ayodhya.
Since it was a dark moonless night, the subjects of his kingdom lit up the path with thousands of tiny diyas.
There have been many theories on the date of origin of this festival. Many experts put Lord Ram's date of birth as Jan 10, 5114 Bc* and say that 1st Diwali was celebrated in Ayodhya, India on 30th Dec 5076 BC*. Regardless of the timeline the festival of Diwali for Hindus has always been the most significant festival. The prelude to Diwali is Dusshera, the festival celebrated to mark the victory of Lord Ram over Ravan. The 1st moonless night that comes after Dusshera is celebrated as Diwali. This day special prayers are offered Goddess Laxmi who is goddess of wealth and prosperity.
In Canada, Diwali has emerged as one of the festivals to bring communities closer. Numerous galas and events are organised to mark this joyous occasion. Food and firecrackers are another important part of this wonderful festival of lights. People share sweets, and good wishes with each other. We, at The Times of Canada, wish you a Happy Diwali & Prosperous New Year.
*The dates are sourced from various news and blogs on Internet, The Times of Canada is not responsible for any inaccuracy.