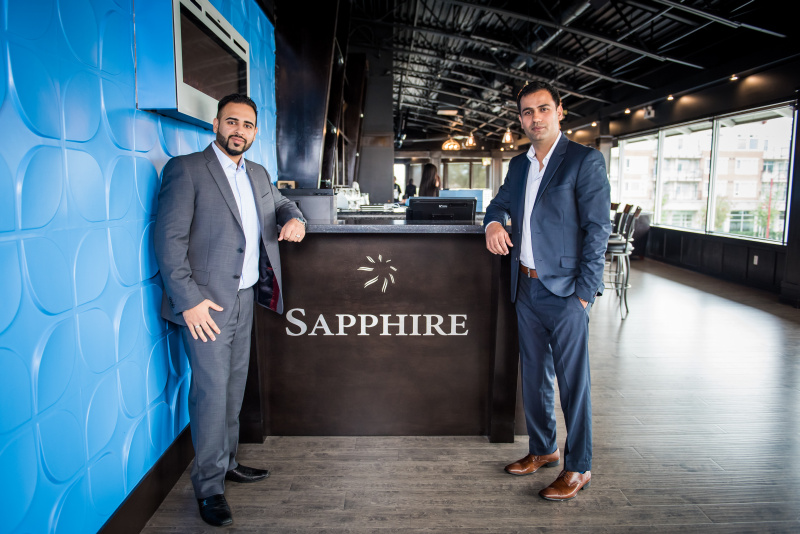 … get the real Indian taste
If you want to experience true Indian taste look no further, Sapphire is right here. Recently opened Restaurant, Bar and Party Hall, Sapphire is a gem of food place in Surrey specializing in the Indian food.
Modern in layout, the restaurant's kitchen is soaked in the richness of tradition and aroma of fresh ingredients. Each and every dish that is created and cooked in the kitchen is made from fresh vegetables and spices.
Gurminder Behniwal and Gary Sandhu, the partners of Sapphire shared the philosophy that inspires Sapphire team to produce finest Indian dishes in the town – it is to cook everything fresh! No canned purees.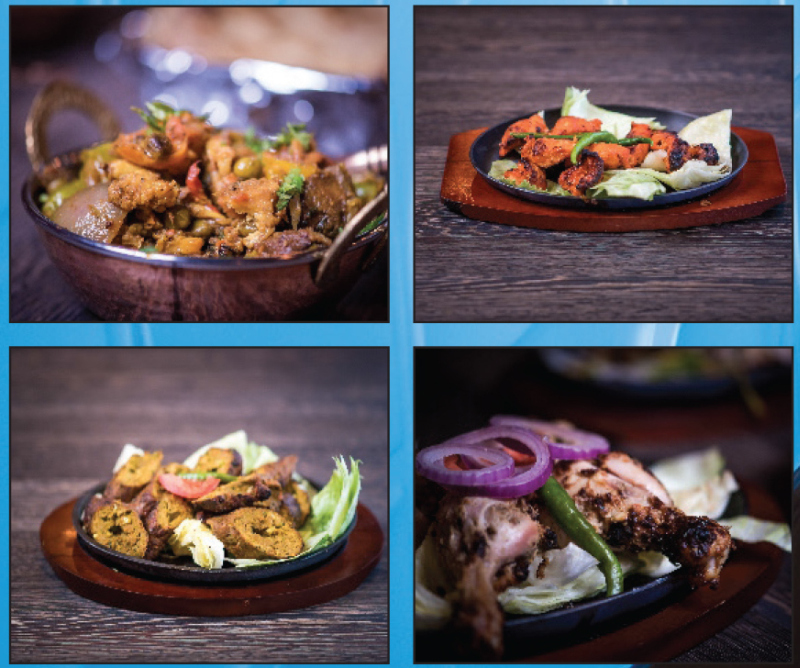 The menu leaves diners spoilt for choice, if you go there once, this place will charm you with its interiors, food, and warm service and you would want to make it your 'most preferred dine out place'. The décor is a fine balance between Indian and Canadian. Located on Scott Road, it is the only restaurant on second floor in Surrey and the view from restaurant dining area is fabulous.
Sapphire is also a chosen place for corporates who want to organise midsize conferences, seminars and workshops. The party hall can easily accommodate between 80 -100 people depending upon the customised seating plan. Since its opening the place has had string of bookings. Speaking about the success of Sapphire, Gurminder says, "The real Indian taste is our advantage, and we are happy to take the patrons to an odyssey of Indian taste and delight."
Go on … savour the sumptuous, fresh and delicious Indian cuisine at Sapphire in the heart of Surrey!